About DataWeave
Digital Commerce capabilities are fundamental to winning today's shoppers. The pandemic has accelerated eCommerce adoption across the globe with multiple options for consumers to research, compare and buy products. Solutions that provide actionable data-driven insights have become fundamental to eCommerce growth and critical in optimizing these investments.
DataWeave is a leading provider of advanced sales optimization solutions for Digital Commerce businesses, consumer brands, delivery intermediaries, and marketplaces. Our machine learning-enabled SaaS platform provides over 400 global brands and retailers with streamlined access to Digital Shelf Analytics and Dynamic Pricing solutions used to develop data-driven growth strategies and to make high-frequency business decisions that accelerate revenue growth and drive profitability.
Our actionable, Digital Market Intelligence is generated by aggregating and analyzing data captured daily on over 100 million products found on the Web, tracking competitive KPI performance within critical business areas like Pricing, Promotions, Content Audits, Product Availability, Merchandising, Search and Media, Sales and Market Share, and Ratings and Reviews.
Data Engineering & Delivery @DataWeave
We the Delivery / Data engineering team at DataWeave, deliver the Intelligence with actionable data to the customer. One part of the work is to write effective crawler bots to collect data over the web, which calls for reverse engineering and writing scalable python code. Other part of the job is to crunch data with our big data stack / pipeline. Underpinnings are: Tooling, domain awareness, fast-paced delivery, and pushing the envelope.
Roles & Responsibilities
We the Delivery / Data engineering team at DataWeave excel at web scraping, efficiently extracting pricing data from competitor websites and relevant platforms. We are responsible for design and development of robust data collection systems and implement web scraping tools, ensuring the seamless integration of diverse data formats for processing. The delivery team develop data processing pipelines, automate data collection processes, and prioritize data quality assurance, while collaborating closely with other teams to enable effective data analysis required for our pricing dashboards, thus maintaining the company's competitive edge in the market.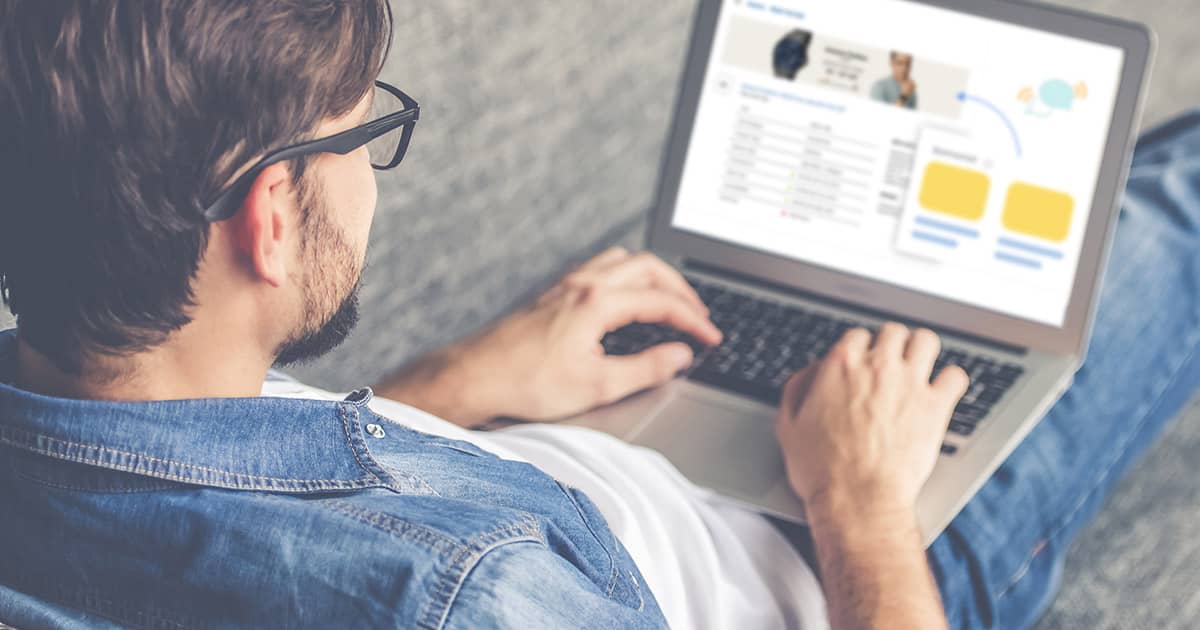 Job Location:
Coimbatore, India
Address:
InfoWeave Analytics Pvt Ltd,
Viya Workspace, Shri Maharishi Tech Park,
No.4-5/2, Om Namasivaya Nagar, Thudiyalur Rd, Saravanampatti
Coimbatore 641035
+(91) 80 618 52 222
contact@dataweave.com