About DataWeave
Digital Commerce capabilities are fundamental to winning today's shoppers. The pandemic has accelerated eCommerce adoption across the globe with multiple options for consumers to research, compare and buy products. Solutions that provide actionable data-driven insights have become fundamental to eCommerce growth and critical in optimizing these investments.
DataWeave is a leading provider of advanced sales optimization solutions for Digital Commerce businesses, consumer brands, delivery intermediaries, and marketplaces. Our machine learning-enabled SaaS platform provides over 400 global brands and retailers with streamlined access to Digital Shelf Analytics and Dynamic Pricing solutions used to develop data-driven growth strategies and to make high-frequency business decisions that accelerate revenue growth and drive profitability.
Our actionable, Digital Market Intelligence is generated by aggregating and analyzing data captured daily on over 100 million products found on the Web, tracking competitive KPI performance within critical business areas like Pricing, Promotions, Content Audits, Product Availability, Merchandising, Search and Media, Sales and Market Share, and Ratings and Reviews.
Marketing @DataWeave
The marketing team at DataWeave wakes up to take unique challenges head-on in an industry ecosystem that's only now beginning to consolidate and mature globally. This affords marketeers the opportunity to mould the story of a rapidly growing company like DataWeave in an up-and-coming space. We serve markets around the world, including United States, Europe, India, the Middle East, and South East Asia. We target a variety of industry verticals, including retail, e-commerce, consumer brand manufacturing, and investment firms. As a result, marketing at DataWeave is a rich learning experience and a crash course in engaging multiple audiences across the breadth and depth of organization levels using relevant content across diverse communication channels.
Roles & Responsibilities
At DataWeave, content plays a pivotal role in steering all our go-to-market and top-of-funnel initiatives. We are currently in search of a highly skilled Content Marketing Manager who can steer the creation and dissemination of compelling, top-tier content across a diverse array of media, effectively resonating with various personas within the retail and consumer brand sectors.The chosen candidate will take ownership of the entire content repurposing and distribution process, seamlessly managing it from start to finish, capitalizing on channels such as email and social media. Furthermore, they will collaborate closely with our team of content writers and establish strong working relationships with numerous internal stakeholders to oversee the continual production of content with a marketing focus.This opportunity represents an ideal pathway for content managers to evolve into influential content leaders within a rapidly ascending enterprise SaaS company poised to attain unicorn status.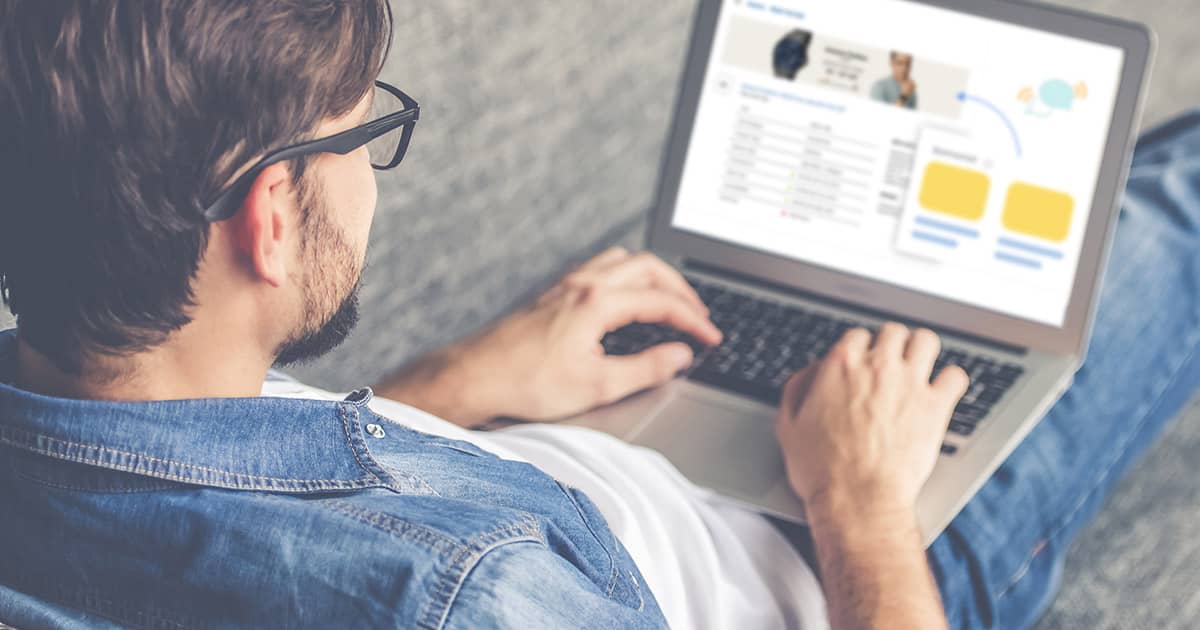 Job Location:
Bangalore, India
Address:
InfoWeave Analytics Pvt Ltd,
Office # 206, Regus Supreme (Jayanagar) Supreme Overseas Exports Building,
44/1, 1ST & 2ND Floor, 16th cross, Jayanagar 7th block (west), KR Road,
Bengaluru 560070
+(91) 80 618 52 222