About DataWeave
Digital Commerce capabilities are fundamental to winning today's shoppers. The pandemic has accelerated eCommerce adoption across the globe with multiple options for consumers to research, compare and buy products. Solutions that provide actionable data-driven insights have become fundamental to eCommerce growth and critical in optimizing these investments.
DataWeave is a leading provider of advanced sales optimization solutions for Digital Commerce businesses, consumer brands, delivery intermediaries, and marketplaces. Our machine learning-enabled SaaS platform provides over 400 global brands and retailers with streamlined access to Digital Shelf Analytics and Dynamic Pricing solutions used to develop data-driven growth strategies and to make high-frequency business decisions that accelerate revenue growth and drive profitability.
Our actionable, Digital Market Intelligence is generated by aggregating and analyzing data captured daily on over 100 million products found on the Web, tracking competitive KPI performance within critical business areas like Pricing, Promotions, Content Audits, Product Availability, Merchandising, Search and Media, Sales and Market Share, and Ratings and Reviews.
Platforms @DataWeave
Data Platform team builds and maintains core SaaS infrastructure responsible for data aggregation, processing and data distribution. DevOps is integral part of the platform team. With huge volume data to be processed, stored and secured across various computing needs like Machine Learning, Report Generation, Image processing etc. there is a need of massive, optimized infrastructure. We achieve it by taking hybrid cloud approach, combined with container based highly manageable, scalable deployments.
How we work?
It's hard to tell what we love more, problems or solutions! Every day, we choose to address some of the hardest data problems that there are. We are in the business of making sense of messy public data on the web. At serious scale! Read more on Become a DataWeaver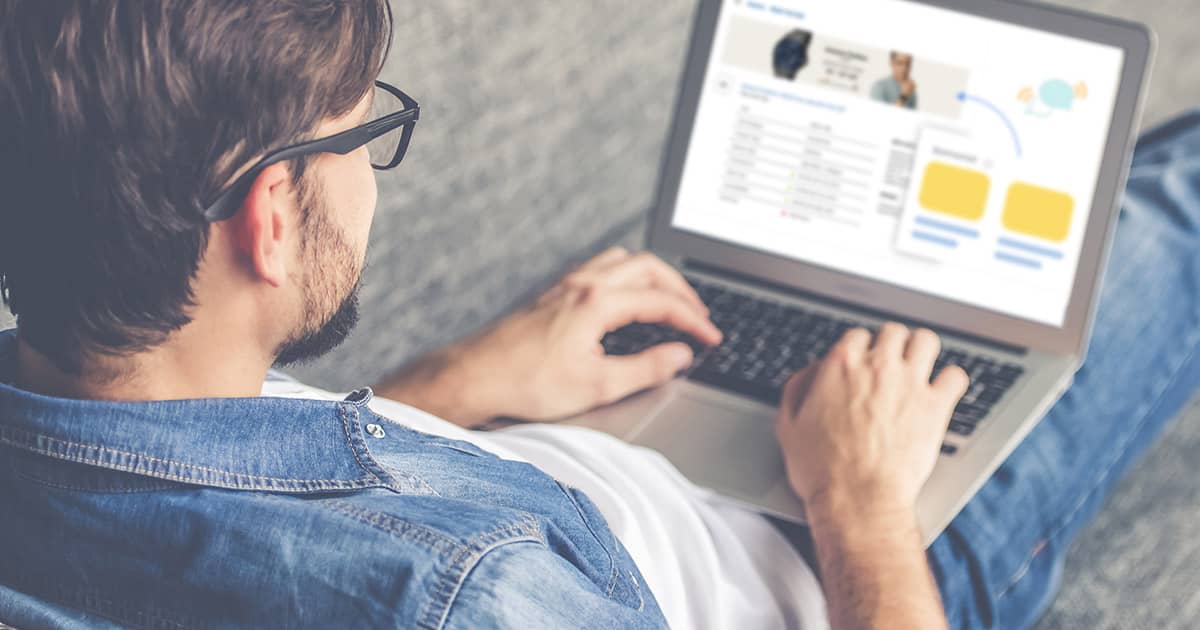 Job Location:
Bangalore, India
Address:
InfoWeave Analytics Pvt Ltd,
Office # 206, Regus Supreme (Jayanagar) Supreme Overseas Exports Building,
44/1, 1ST & 2ND Floor, 16th cross, Jayanagar 7th block (west), KR Road,
Bengaluru 560070
+(91) 80 618 52 222
contact@dataweave.com