About DataWeave
Digital Commerce capabilities are fundamental to winning today's shoppers. The pandemic has accelerated eCommerce adoption across the globe with multiple options for consumers to research, compare and buy products. Solutions that provide actionable data-driven insights have become fundamental to eCommerce growth and critical in optimizing these investments.
DataWeave is a leading provider of advanced sales optimization solutions for Digital Commerce businesses, consumer brands, delivery intermediaries, and marketplaces. Our machine learning-enabled SaaS platform provides over 400 global brands and retailers with streamlined access to Digital Shelf Analytics and Dynamic Pricing solutions used to develop data-driven growth strategies and to make high-frequency business decisions that accelerate revenue growth and drive profitability.
Our actionable, Digital Market Intelligence is generated by aggregating and analyzing data captured daily on over 100 million products found on the Web, tracking competitive KPI performance within critical business areas like Pricing, Promotions, Content Audits, Product Availability, Merchandising, Search and Media, Sales and Market Share, and Ratings and Reviews.
Products @DataWeave
Our underpinnings are: scale, impact, engagement, and visibility. We bring more power to our customers' fingertips through unmatched access to key and relevant competitive insights that drive strategic decision-making. Our customers have increased their top line by up to 40% and their bottom line by up to 3X by using our competitive intelligence platform.
While conventional competitive intelligence systems are still mostly limited to providing descriptive insights, DataWeave's product suite delivers prescriptive insights, enabling instant actions and solutions to clearly defined and actionable business problems at scale.
Jump aboard the innovation wagon today! Embrace the cutting edge in data science and engineering to devise novel solutions to unique problems in the world of retail.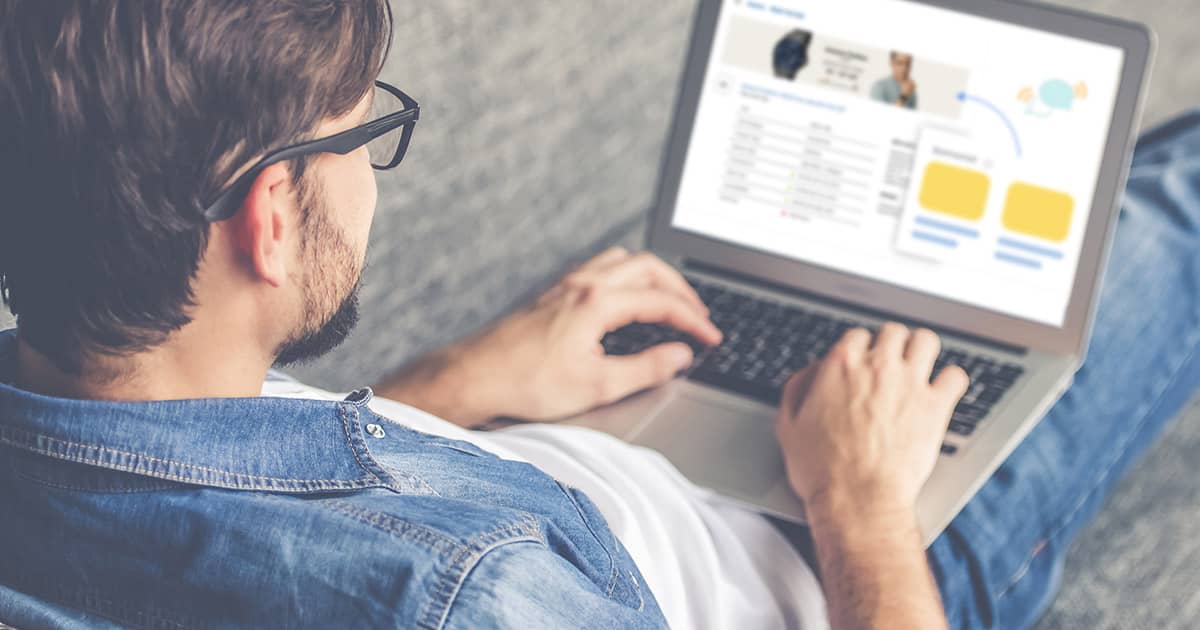 Job Location:
Bangalore, India
Address:
InfoWeave Analytics Pvt Ltd,
Office # 206, Regus Supreme (Jayanagar) Supreme Overseas Exports Building,
44/1, 1ST & 2ND Floor, 16th cross, Jayanagar 7th block (west), KR Road,
Bengaluru 560070
+(91) 80 618 52 222
contact@dataweave.com